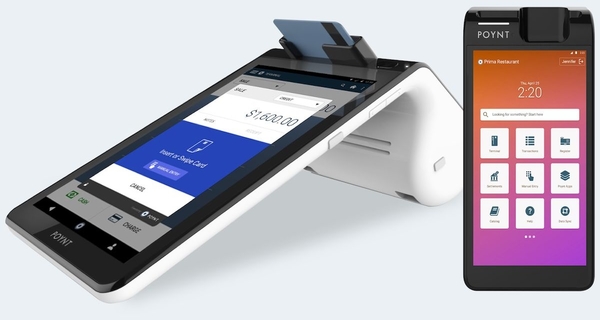 Crypto Payment Terminal
Earlier it was only about cryptocurrencies that people were used to talking about. But ever since the CEO of Tesla group, Elon Musk, has announced in his tweet that Tesla will be accepting Bitcoins from now, since then the crypto lovers have started getting curious about which Crypto Payment Terminals would be the best for merchants.
So, here let's discuss the best ones:

SpicePay: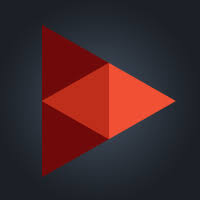 SpicePay can be considered as one of the ideal crypto payment terminals that simply provide the easiest way to merchants where they can smoothly withdraw their cryptocurrency payments via trustable sources. These sources either can be used in the form of reliable existing payment server gateways like PayPal or even can be used in the form of debit cards in association with standard bank transfers.
On this platform, you can certainly exchange your earned cryptocurrencies to EUR, USD or GAD as well based on your requirement. With SpicePay crypto payment terminal, you will be required to pay a flat rate of 1% as transaction fee on each transaction. However, the exchange mechanism will be completely free for the new merchants for a limited amount of time.
Here if your business is predominantly using the PayPal gateway for receiving payments then it is a strongly recommended platform for you because of the following reasons:
Firstly this payment terminal is very secure in terms of exchanging crypto money to regulated currencies.

Here you can easily make instant crypto payments.

Wire fund transfer is quite simple here as you have the privilege to use SEPA and PayPal as well.

The transactional cost will be less because you can literally save up to 2% on each crypto exchange transaction.
CoinsBank: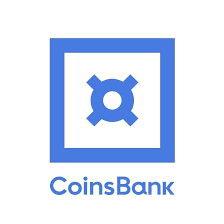 CoinBank can be regarded as one of the most popular crypto payment terminals in the industry with a very good reputation because of its user-friendly nature. This terminal absolutely supports the major fiat currencies of global currency exchange markets such as GBP, USD and EUR as well. Moreover, on this platform, you are certainly going to enjoy the additional benefit of transferring currencies to your family and friends for free of cost. And these transfers are allowed to be made for a 24/7 time period.
All it is going to take is just one-click to make payments with CoinsBank. On this platform, two factor authentication security is provided for your currency wallet. Apart from this, here we would like to suggest you to choose this crypto payment terminal because of the following aspects:
This crypto payment terminal absolutely supports a large variety of cryptocurrencies.

It has a power packed system of 24/7 customer support.

Here you are going to enjoy the extreme benefits of quick withdrawal and deposit options as well.

This platform provides you with the two-factor authentication security system to prevent your currency wallet from cyber attacks.

Moreover, you can securely exchange currencies at this platform as per market prices.
GoURL: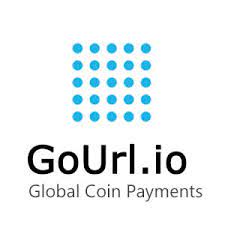 GoURL is another great crypto payment terminal that can be easily integrated with mostly all cryptocurrency wallets. Here the most fascinating aspect of GoURL crypto payment terminal is that it literally offers a high degree of anonymity which certainly pleases many crypto users.
Moreover, this platform offers you the additional benefit of clear payment breakdowns where you can easily manage your payment orders in a really good manner. All it just takes 30 seconds to complete your payment transaction. However , there will be no direct bank transfers at this crypto payment terminal and you will have to pay a high transaction fee at this platform compared to the other ones. Here at the GoURL website, you will be required to pay 1.5% of the single transaction value as platform charges on all your transactions and if you choose Monetiser Online, then the charges are 3.5% of every transaction.

Here we absolutely recommend GoURL, because it has the following features:
First of all, here the crypto wallet is totally free.

Secondly when you do the site registration at GoURL then you will also become eligible to earn money with your registration.

Thirdly, you can also earn money here through affiliate programs.

Fourthly, there will be no requirement of linking your bank account or personal id as well.
Final Thoughts:

Although there are so many crypto payment terminals that exist, here we have only mentioned the best ones that really can help you in exchanging as well as proceeding with crypto transactions based on the latest 2021 requirements. We really hope that here you will find your answer to your question about which crypto payment terminals are best for merchants in this blog. All you have to do is simply read all the payment gateways mentioned in this post and pick one most suitable platform for you based on your needs.