Bitcoin Payment Gateways
Moreover, the study done by Mordor Intelligence has shown that the cryptocurrency market is expected to grow at a CAGR of 60.2% until 2025.
This means more merchants will go with crypto like Bitcoin, Etherium, or so. This draws attention towards payment gateways. This is so because the safer and easier the environment, the more fun it will be in doing business.
Now when it comes to payment gateways there are many. CrypTalks platform or so will help you to find out the best as per your need.
To make it easier, here are the top 7 Bitcoin Payment Gateways for merchants in 2021.
=> Coinbase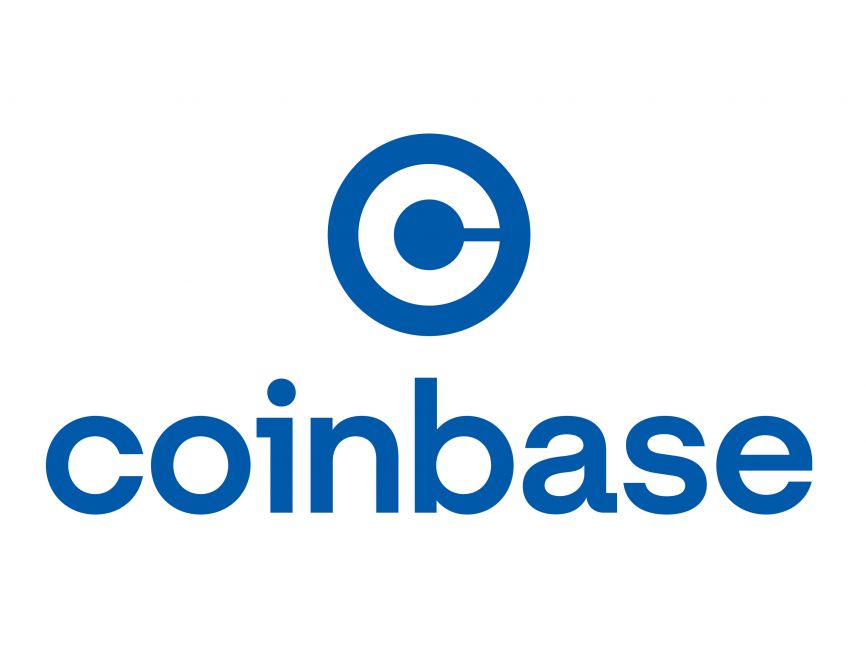 It is one of the biggest cryptocurrency payment gateways. It provides you with amazing resources that you can use to develop various features. This will make the process easier. It is also one of the fastest gateways with no transaction fees for accepting crypto.
The good thing about Coinbase is, it can be used both as a payment gateway and a normal exchange. It also facilitates an instant currency conversion from Bitcoin into fiat currency. Moreover, the payment clarification in the merchant's bank account will normally take 2-3 days.
It doesn't matter if you want to integrate it with WooCommerce, Shopify, Magento, or some other platform you can easily do so by just adding a plugin.
=> CoinPayments
It is a global payment gateway that enables you to easily transact with Bitcoin, Ethereum, and many other cryptocurrencies. It offers you fast, secure, and easy to integrate solutions.
The good thing about this payment gateway is, it offers support for more than 2100 coins. It converses automatically to avoid any volatility. It also comes with fiat conversion options.
Apart from this, it can easily integrate with eCommerce plugins like Shopify, Magento, and many more. Although it charges a processing fee, it is as low as 0.5%.
=> Blockonomics
It is one of the popular and decentralized cryptocurrency payment gateways that doesn't demand any third-party permissions, authentication, or extra API integrations for transactions.
Customers need to scan the QR codes of the page or use digital wallets to make payments. It supports some of the major wallets like Mycelium, Trezor, Ledger Nano S, etc. The good thing about this gateway is, users can create invoices similar to one in PayPal. Moreover, you as a merchant can use it anonymously for purchasing products globally, and that too without any registration.
=> Coingate
Coingate comes with a user-friendly app that allows you as a merchant to set up and monitor payments from a smartphone. It supports many cryptocurrencies other than bitcoin, thus making your task easier.
But the thing that makes it good enough to use as a payment gateway is, it offers a range of different plugins. Apart from this, you can create a bitcoin payment button on any website. The only thing that limits its use is, a 1% fee is charged on all transactions.
=> CoinsBank
This payment gateway carries a good reputation within the industry. It is available in the form of an app for both Android as well as iOS platforms. It supports most of the major fiat currencies like USD, GBP, EUR, and so on.
The good thing about this gateway is, it includes a one-click instant deposit and withdrawal feature. This proves to be handy when it comes to large volume trading. Apart from this, it allows you to transfer currency for free to your family and friends. The transactions that are made using Coinsbank are made at live market rates. This provides you with better control over the money.
Moreover, you are going to get two-factor authentication. This helps you to secure your wallet.
=> Plisio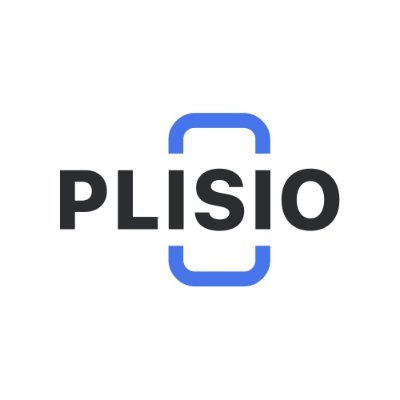 This payment gateway allows you to start accepting crypto payments within minutes. The connection is fast and you are provided with the most popular integrations like Opencart, WHMCS, VirtueMart, WooCommerce, etc.
The good thing about this gateway is, it comes with a flexible API that is capable enough to meet general demands. Its transaction fee is also kept at 0.5% with no hidden charges thus making it a better choice.
It comes with a mass payout feature that lets you pool and automates up to 1000 transactions. This cuts your fee costs by about 80%.
=> OpenNode
This is free to start and quick to set up a gateway that is available for use within minutes of signing up. It provides you with instant payments and automatic conversions.
It supports payment for any business. The powerful API is good enough for custom solutions. Apart from this, you are getting an option of Bitcoin payment buttons and donation buttons.
Moreover, as far as security is concerned, two-factor authentication is there to take care of. And if by chance you face any problem the 24X7 global customer support is there to handle queries.
Conclusion
Bitcoin payment gateways play a major role when it comes to business transactions. A good payment gateway makes the task easier by providing both ease and security. This is why the right selection can not only reduce your time but your effort too. Now which payment gateway to go with is presented to you here in this guide. You can select the one that fulfills most of your requirements.