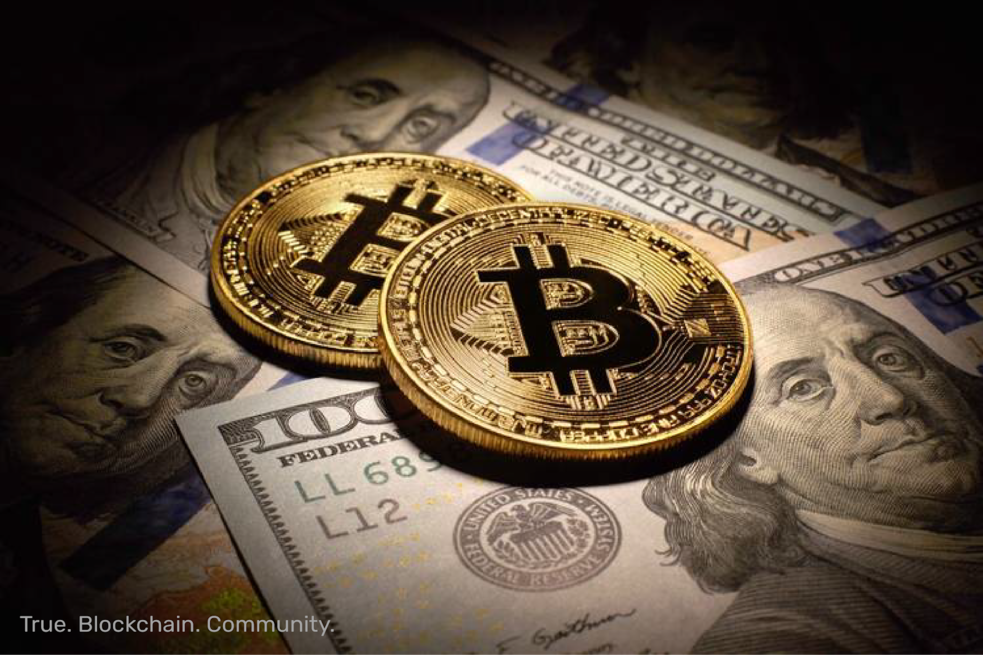 Cryptocurrency the Future of Money
This possibility is further supported by the fact that Tesla has bought $1.5 billion worth of cryptocurrency.
Moreover, the interest of Elon Musk (founder, CEO, CTO, and chief designer of SpaceX; early investor, CEO, and product architect of Tesla, Inc) in Dogecoin is attracting huge attention towards the cryptocurrency ecosystem.
Now you might be wondering, Is Bitcoin going to be the future of money?
Are we heading towards the plastic-free (Credit cards, Debit cards) payment methods?
Well, let us dig deeper to find the answer.
It has been observed over the years that cryptocurrencies have remained highly volatile. This is why most searches on the internet were on, "tips to help you improve your investment strategy when trading bitcoin".
But the thing is, this volatility relies on the decisions taken by the United States' financial regulators and that too on the usage of bitcoin. But when it comes to the future then you must know that.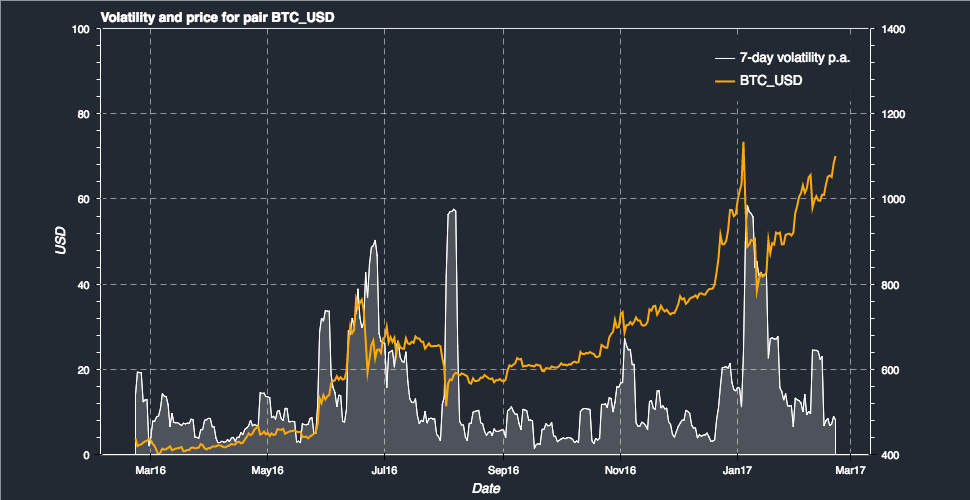 With an increase in popularity, it is estimated that by the year 2024, almost 94% of various types of Bitcoins are expected to release.

Bitcoin is going to hit a staggering $500,000 by the year 2030 if we go with a forecast by Jeremy Liew (Snapchat's first Investor).

Cryptocurrency is going to become more popular and is expected to grow exponentially. This is basically due to some factors like, it is decentralized, safe, and anonymous.

A huge section of tech-savvy individuals and companies are in the favor of using a different form of cryptocurrencies. This is a clear indication that we are going to see the future currency in the form of cryptocurrency.

If we go with Deutsche Bank, the current money system is fragile. Moreover, if we go with the prediction of Deutsche Bank, then digital currencies are going to rise by over 200 million users.
Moreover, if we go with the statistics then the parallels between the internet and crypto are stunning.

It's been a decade since we started phasing out cash. If we take cash, credit cards, debit cards, they are becoming obsolete with the acceptance of cryptocurrency all around the world.

When it comes to evolution you must have noticed how easily and rapidly we move from paper money to cashless transactions through various mediums like Paypal, Google Pay, and so on. This makes us logically assume that the era of the cardless transaction is on the way and within a short period of time we will hardly see any credit or debit cards.
Further, if we go with Maja Vujinovic (CEO of OGroup and former chief innovation officer of Emerging Tech at General Electric, Digital) then "Cryptocurrency isn't reinventing money: It's reinventing value"
David Birch (Author of "Before Babylon, Beyond Bitcoin) says that "We might have our own currencies in the future"
Joseph A. Grundfest (Professor at the Stanford Law School) said that people living in countries with weak currencies should better go with investment in Bitcoin rather than buying local stocks and bonds. According to Professor Grundfest cryptocurrency is a viable solution in various applications.
This is the reason why thinking of cryptocurrency as the future of money is valid.
Conclusion:
If we go with some top investors and renowned personalities from around the world, the future of cryptocurrency is bright. This makes it clear that the probability of Cryptocurrency being the future of the money is high. This can even be verified by the fact that many nations throughout the world are in the favor of cryptocurrency. So if you are interested in cryptocurrency you better start concentrating on which trading strategy works best with bitcoin currency?