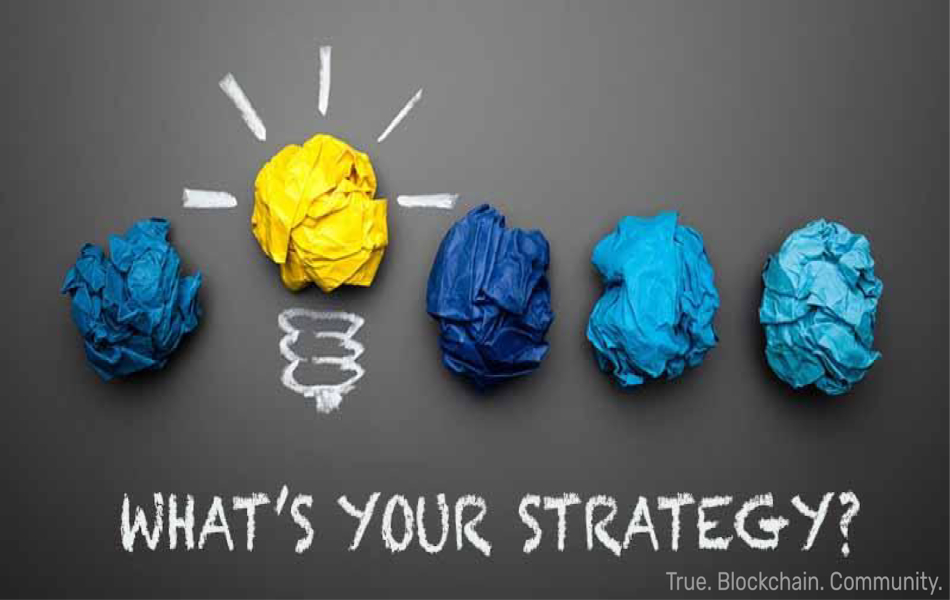 They are taking online classes to gain more knowledge on cryptocurrencies. They are searching for different platforms to improve the bitcoin investment strategy.
But when it comes to trading bitcoin, there are a lot of things to consider. It is not as easy as it seems to be. You must be aware of whether it is legal to exchange currency privately in the UK, US, or in any other country where you reside or not.
You must know the basics of bitcoin before trading to avoid damage. This is so because Bitcoin is known for its volatility. It can make you or break you anytime. The prices of bitcoin vary by a huge margin on a weekly basis.
Well to make it easier, here are 6 tips to help you improve your investment strategy when trading bitcoin.
Short trade:

When it comes to bitcoin investment, most people limit their ability to profit only. So they keep their focus on buying at a low price and selling at a higher price.
Although this is the basic concept when it comes to earning a profit, it will also let you miss a lot of opportunities ahead. This is so because when it comes to bitcoins short trade is highly valuable. You have to bet against the assets. The best example is of short trading of bitcoin during the crash after the bull run in the year 2017.
Never be discouraged by a few wrong investments:

Cryptocurrency, especially bitcoin, is known for its volatility. So you can expect a few wrong investments. But the thing that you have to keep in mind is, not to back off or feel discouraged at any stage. Just think of it as a bad decision and learn from it. It is just a bet. Another thing is, not to chase losses. It will destroy you. It is going to ruin you financially.
Technology Dilemma:

When it comes to cryptocurrency, technology matters a lot. This means you must be aware of the latest technology so that you can use it to your advantage.
You can take the help of automated bots. This will allow you to go for automated Bitcoin trading and that too without any manual intervention. This will also aid you in making better decisions.
Diversification:

If you are moving ahead by investing all in Bitcoin alone, you are in a danger zone. It is better to spread the risk. It means you can go with some of the

best alternatives to Bitcoins

. This will give you an edge in case there is more benefit in other cryptocurrencies. Moreover, if you face loss in one, the chances are high that it will be compensated through others.
Avoid Overtrading:

This has been seen a lot that the new traders go for overtrading. Some even make 30-40 trades on a daily basis. Although, the consequences do not go in their favor most of the time. But they are so eager to earn a profit that they soon lose their interest in Bitcoin trading after facing some huge losses. You must take your time and it is better to start with less and to increase your pace once you got familiar with the system.
Consistency:

There are many who delay actions without any reason. This is not a common mistake with new investors but with seasoned investors too. Here you need to understand that when it comes to Bitcoin, the market conditions are rarely predictable. So you are required to keep yourself ready to take action whenever the situation demands so. Even a minor delay can cause you a huge loss.
Conclusion:
When it comes to investment in cryptocurrency, you can't predict everything in advance. But you can use some of the best strategies to earn maximum profit. Some of the investment tips are provided to you here. You can use them to your advantage. You can also go with a Cryptocurrency social-media app to get better at Bitcoin trading.