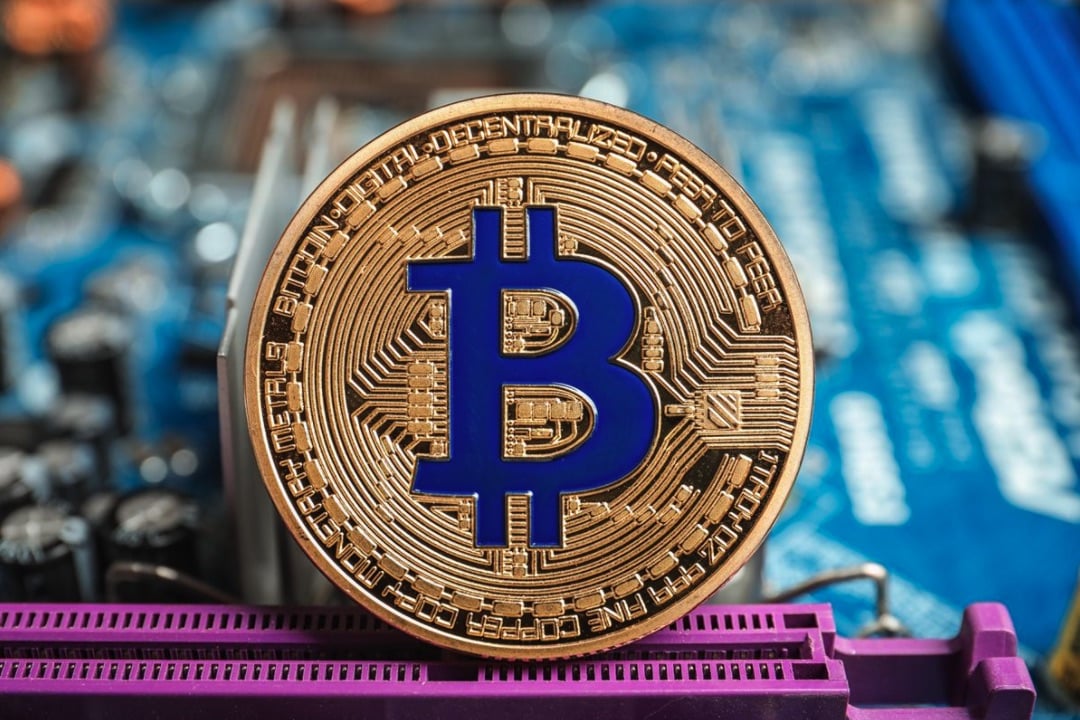 PACSUN NOW ACCEPTS CRYPTOCURRENCY
These are basically the digital currencies that always continue to make headlines and really have emerged out as a topic that keeps on everyone's radar. However, there are many investors who consider cryptocurrency platforms the same as trading stock.
A few years ago, many currency exchange experts had actually dismissed the revolutionary blockchain technology and written off the whole crypto ecosystem on which they were created. While so many saw it as a brilliant tech-based pyramid strategy that was confirmed to fail. But if we take a look at today's scenario then the tune has literally changed for crypto marketplace.
At present, there are more than eight million retail investors who are certainly making the most of these digital currencies investments via different cryptocurrency marketplaces. Even many business enterprises have also started embracing cryptocurrencies across the world.
And the quest to embrace cryptocurrencies have become even more intense with the announcement of retail youth fashion brand PacSub (Pacific Sunwear) that declares the company will now start accepting cryptocurrency through the medium of Bitpay's payment services.
About Pacific Sunwear (PacSun):
PacSun is the famous retail clothing brand of California, United States of America. The name of the company is Pacific Sunwear of California, LLC which was founded in 1982. It has presently more than 400 stores in the 50 states of America and in Puerto Rico as well. And on October 5, it has recently announced that the company will start supporting crypto-asset acceptance in exchange for its products which has literally made it the most talked about business of the town.
PacSun further announced that they recently have realized most of their audience comes from the youth group. This generation group is very much tech oriented and they are truly fond of the new digital coins. So, they have also decided to become a part of this growing cryptocurrency ecosystem.

Pacific Sunwear (PacSun) Goes Crypto:
It is certainly great news for the cryptocurrency investors that the popular retail clothing brand of California (US) known as PacSun or say Pacific Sunwear is now ready to accept the payments in the form of crypto coins from their customers for their consideration.
Here Bitcoin will surely be in the list due to its universal acceptance. However there will be ten other altcoins such as Bitcoin Cash (BCH), Ethereum (ETH), Dogecoin (DOGE), Wrapped Bitcoin (WBTC) and Litecoin (LTC). Apart from these, there will be five more U.S> dollar pegged stablecoins that will also be accepted by PacSun brand.

For this purpose, PacSun has recently associated with the popular crypto payment service provider platform which is called BitPay so that they can literally accept a variety of digital coins from the get-go.
Validation Of The Fact By President:
As per the statement of Brie Olson, the President of Pacific Sunwear of California, LLC, the brand has literally gained almost double the volume of sales only because of the existence of digital platforms in the past year. So, they truly have realized the continued importance of developing a magnificent online shopping experience for their every customer without any barriers or limitations as well.
He further added on this, they are really feeling incredible to be associated with the digital currencies platform and be the first to open the doors for the fashion and retail industry in the crypto world with the help of BitPay. And they are expecting many other companies to follow the same suit after understanding the ease of the checkout process which it brings to enhance their sales.
The Increasing Desire Towards Digital Currencies:
With the announcement made by PacSun brand, you can certainly assume that they are significantly defining the concept of keeping up the lifestyle trends along with critically holding the fashion trends on the top. And today's top international lifestyle trend is undoubtedly the digital currencies.
During their collaboration with ROBLOX metaverse for launching their new PacSun Kids line of products, the brand has surely realized the importance of ongoing digital currencies trends.
So, after analysing the worth of increasing desire towards digital currencies, PacSun redefined their goal to let everyone enjoy this trending digital currencies platform by naturally adding this to their popular brand for their consideration towards their products.

Conclusion:
So, here you can see that California's famous youth fashion retail brand PacSun has recently announced their latent decision on the acceptance for digital currencies in consideration for their products. Because the acceptance of digital currencies will really open new doors for them in regard to increasing more sales. Moreover, the cryptocurrencies are universally acceptable and have low transaction charges so this is the main reason that they are becoming a new favorite for many.