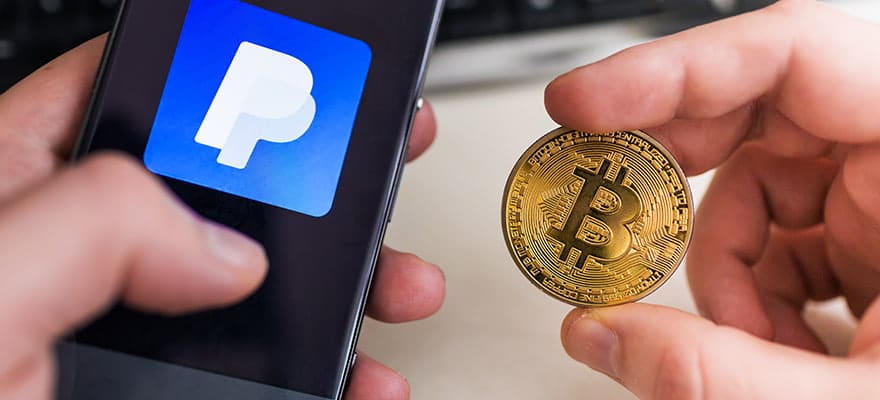 Now the term, PayPal accept cryptocurrency in the UK has sparked a new curiosity. People are eager to know how they can go about it, what are the guidelines, what is the limit, and so on?
Well, PayPal is all set to allow users outside the U.S. to buy, hold and sell cryptocurrency. PayPal has announced the launch of a new service that will allow users to buy, hold and sell cryptocurrency in the UK. Now you can easily deal with four types of cryptocurrencies using PayPal. These four cryptocurrencies are Bitcoin, Ethereum, Litecoin, and Bitcoin Cash.
How can you buy, hold and sell cryptocurrency with PayPal in the UK?
PayPal has chosen to stick with Paxos (a New York-regulated digital currency company) to enable buying and selling of cryptocurrency in the U.K. Paxos is going to play the role of market maker and custody provider.
The new service offered by PayPal provides you with a new way to explore cryptocurrency in a trusted environment. You can easily start by buying as little as £1 of cryptocurrency using PayPal. However, there will be transaction fees as well as currency conversion fees when you buy or sell cryptocurrency. This fee will solely depend upon the amount of cryptocurrency bought or sold. But there will be no fees to hold cryptocurrency in a PayPal account.
This service is going to be somewhat like PayPal's U.S. offering with a single notable exception. There is going to be tailoring in the transaction limits for the UK customers. The maximum amount for any single crypto purchase at the time of launching is set to £15,000. The maximum amount for purchase on completing 12 months is set to £35,000.
For this, eligible customers have to log in to their PayPal account either through a website or mobile app. Once logged in, you have to navigate to a new crypto tab. This will let you view four cryptocurrencies, available. You can also view current pricing and trends.
You will be able to choose from the predetermined purchase amounts. You can also enter your purchase amount. You can fund your PayPal account for the purchase using a bank account or debit card.
On another hand, if you want to sell cryptocurrency using this new service, funds will be available quickly to spend in your PayPal account.
Note: For the U.S, this limit was initially set to $20,000 on a weekly basis during the time of launch. (PaPal started letting audiences buy cryptocurrency in October 2020). But in July, this limit was increased to $100,000. Apart from this, the annual purchase limit was dropped. PayPal has scrapped the annual purchase limit of $50,000.
PayPal Educational Content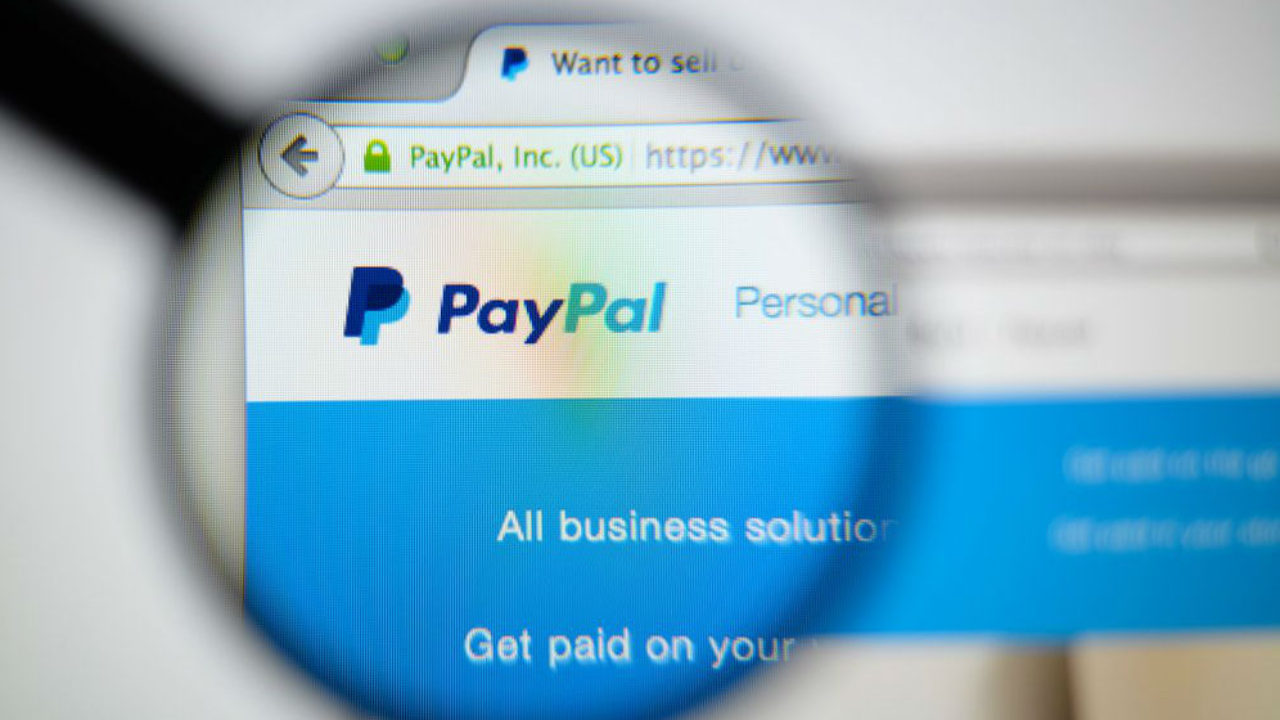 If you are a new user you need not worry. This is so because as a part of the offering, Paypal is going to provide you with educational content. This will help you to understand the cryptocurrency ecosystem, risks, volatility, and various other opportunities related to buying and selling available cryptocurrencies.
This is to encourage users to go for deep research on various risks and opportunities before taking any crucial step. PayPal wants its users to earn profit and they are available for helping their users in making easy and risk-free decisions.
You can easily get an idea about the level of support by PayPal through its investments. PayPal's venture capital arm has invested in the $14 million Series A for cryptocurrency risk management software named TRM labs, $40 million Series A for digital asset trading infrastructure company named Talos, and $100 million Series A for a crypto tax software company named TaxBit.
Final Words
For the past five years, PayPal has invested resources in its internal blockchain research team. This is to explore the next generation of digital financial services infrastructure. Apart from this, it is regarding the enhancements of digital commerce.
Jose Fernandez da Ponte, Vice President and General Manager, Blockchain, Crypto, and Digital Currencies at PayPal is expecting positive results by helping the people in the UK to explore cryptocurrency. He further wants to take this a step ahead as he is keen to explore the potential for digital currencies through partnerships.
These partnerships are with licensed and regulated cryptocurrency platforms from around the world. Apart from these, central banks around the world are also a part of these partnerships. This makes it easy to get an idea about the future of cryptocurrency payment throughout the world.