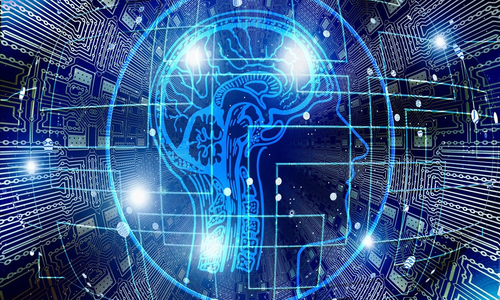 Artificial Intelligence Used in Cryptocurrency
The main reason behind this is that these digital currencies are backed by blockchain technology. So, in the same manner, Artificial Intelligence can also work together with the blockchain setup to address many of the challenges.

Today, here we are going to discuss the few ways where Artificial Intelligence can be used for making appropriate investments in cryptocurrencies that will include sentiment analysis on the crypto markets, more accurate predictions, better investment insights and automated trading as well. Let's check, how:

Finding The Right Party at Right Time To Make A Fair Deal:
When we are talking about the functioning of cryptocurrency markets then the one factor which always seems lacking here is the 'liquidity'. Because there is a great ratio of volatility that always exists in these markets. And a cryptocurrency marketplace always needs to go through the strong exchange rate fluctuations due to which the digital currencies start losing their fame in the form of business payments.
So, there is always a gap that arises between the demand and supply forces of the entire crypto ecosystem which is eventually compensated by high exchange rate charges from the banks and other cryptocurrency platforms as well. Now to fill this gap, various multi-asset trading networks have started using machine learning technology. These platforms simply use some side matching protocol where the traders find the right bank or broker as well. With this, the customers can transact directly with other parties even without paying the high exchange rate.

Further, there are so many individual companies which are deliberately working on the concept of developing Artificial Intelligence (AI) platforms that will directly reflect the provision of services in the cryptocurrency market. For instance, there is one company named Money Token who has developed the AI assistant Amanda for helping the members of the cryptocurrency community. This kind of Artificial Intelligence will help people in providing loans against cryptocurrency securities. Further it will also support them with complete assistance starting from the loan application request till whole repayment of loan.
Accurate Market Sentiment Analysis With Artificial Intelligence: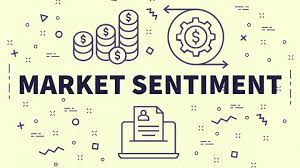 There are two major factors that majorly determine the value of any currency or security in any exchange market and these are known as demand and supply. Now apart from these two, there are few other factors like sentiments of the investors which literally drive the value of a particular commodity in any exchange market.
Unlike demand and supply factors which are quantitative in nature, sentiments can be seen as qualitative that certainly cannot be measured in an accurate manner. This is because here you really need to go through a huge process of a lot of different data for appropriately determining the sentiment of the cryptocurrency market. During this process, you will be required to carefully review all the blogs, articles, forums and even the mentioned comments under these posts as well and this is obviously a time consuming process.
Here to save your time, various platforms are trying to develop some tools based on blockchain technology and artificial intelligence as well. Senno is the same kind of platform who has literally developed a tool for your automatic analysis of crypto investors sentiments by enabling you to drive results in the shortest possible manner. Apart from this, Senno platform also utilizes the elements of machine learning in its calculations.

Moreover, this platform has recently been associated with CryptoScanner which is a mobile application for analyzing the market sentiments with the help of artificial intelligence. After getting the results, it simply shares the analysis with the crypto traders and helps them in strategizing new game plans as well.

Monetizing The Crypto Insights For Better Understanding: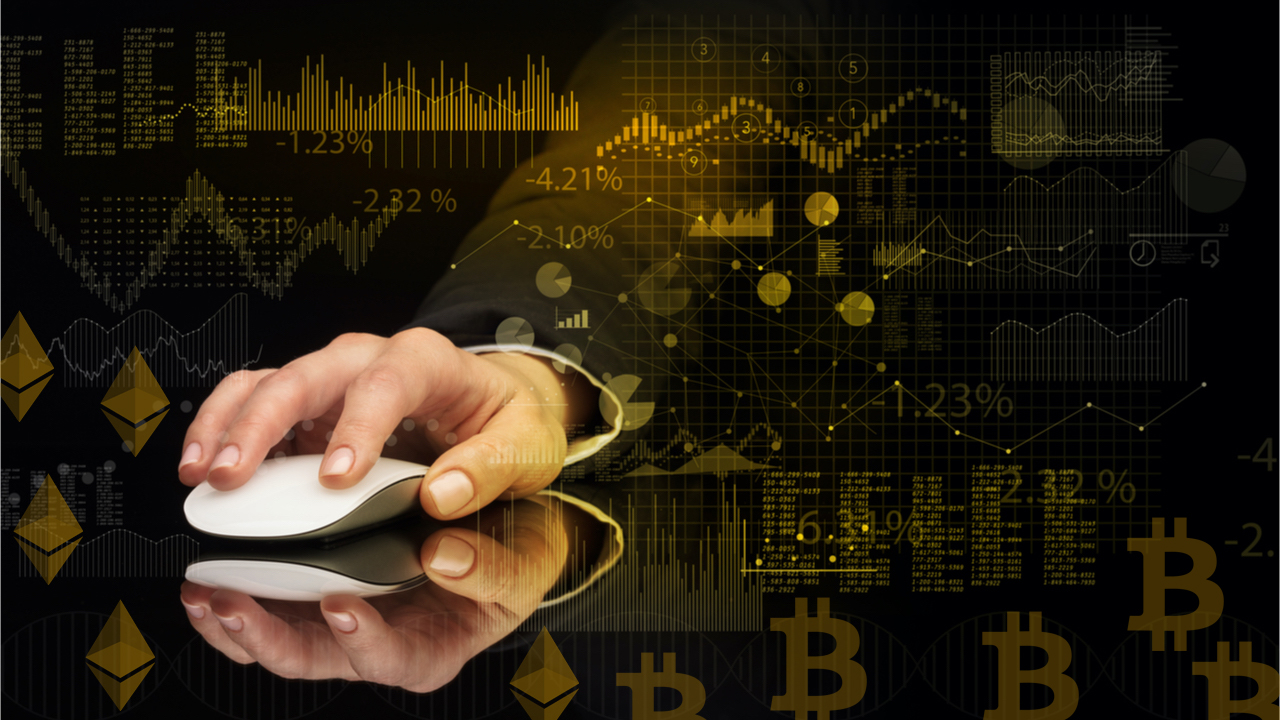 The investment decision of crypto traders mainly depends upon various signals reflected by different cryptocurrency markets. Here mainly the data provided by these exchanges is generally of unstructured types which only dominates the digital landscape. So, it almost becomes impossible for the users to develop authentic signals manually. Thus, it is certainly required that the large amount of data should be refined properly so that it can be seen as relevant, clean and accurate as well before analyzing with the intention of uncovering investment insights.

With the help of Artificial Intelligence, the data scientists and the developers can develop advanced methods which the traders can simply utilize for obtaining the clean as well as relevant information on a certain platform. Further, artificial intelligence mainly uses the natural language processing techniques where data can easily be extracted and classified by certain specific traits like type of the document, name of the currency, founder of the currency and many other features as well.

Apart from this, Artificial Intelligence simply enables the data scientists where they literally can offer the crypto trading insights in such a manner that even a non-tech-savvy investor can understand it well via intuitive interface or maybe a dashboard as well. And the investors can absolutely increase their crypto trading profits from these insights gained with the help of artificial intelligence.
Conclusion:

So, there are so many ways where artificial intelligence can absolutely help investors in earning profits well. However there are some limitations as well such as lack of information and this is simply because the cryptocurrency is comparatively new to the other stock markets. Further, with the growth of digital currencies, its awareness will also increase and so will the technology as well.