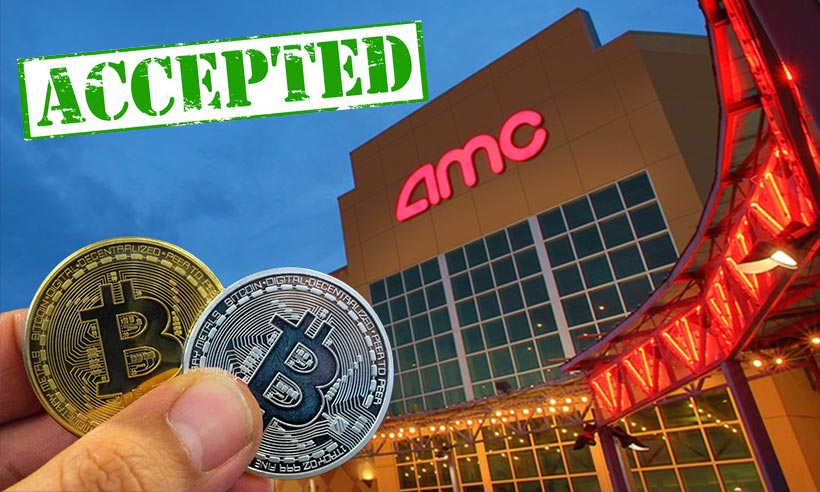 Bitcoin has had several ups and downs ever since it was invented in the year 2008. And soon after that, it joined the league of some of the most volatile investments we've ever seen.

It opened new dimensions in the realm of the financial system ever since it stepped into the market.

Here's how it went.

Having been priced at $250 in the year 2012, Bitcoin peaked at $64863 after Elon Musk announced accepting Bitcoins against the payment of the vehicles. Even though the course of decision reversed, concerning environmental hazard caused due to the high-power electricity requirement for mining the coins, it still managed to gain popularity and acceptability among many other brands.
The point that's coming to light is Bitcoin maintained its sustenance based on the resilience and development it showed over time while progressing over as the first-ever cryptocurrency.

It not only has set the stage for other cryptocurrencies to utilize blockchain technology but has allowed the world to invent effective ways of carrying out day-to-day transactions.
Now, how do you think Bitcoin has soared its wings that it reached such a level of popularity?
The word we are looking for is - Acceptability.

The General Acceptability of a currency is what establishes the credibility of any medium of exchange.
So far accepting Bitcoin is concerned, it was May 22, 2010, the first payment of 10,000 Bitcoins was made against two Pizzas, costing around $47.
Now is when companies started coming and joining the league of accepting Bitcoins payments, advancing their modes of payments to modular ways, as people would like.

Let's see how Bitcoin paved its way when some of the biggest companies established Bitcoin as an accepted means of exchange for their given products and services.
Recently, AMC Cinema Entertainment, a chain of theatres, declared their plan of accepting Bitcoins against movie tickets. It is estimated to roll out in 2022, most certainly, creating a playfield for Bitcoin to wallow among the other fiat currencies.

It not only would mean a win for an evolving coin like Bitcoin but about clearing the clouds from its way that have been dragging it down from becoming a standard model.

Let's walk back a little and see how companies have made and are making way for Bitcoin to roll its dice in the financial market.

In 2013, Virgin Galactic, a spaceflight company, accepted its first Bitcoin payment. Sir Richard Branson, head of Virgin Group, validated the acceptance of Bitcoins as a payment for the commercial space flight venture. Admittingly, the percentage of people signing up for it would be insignificant, but gaining support from a company as giant as Virgin Galactic would most certainly be called an achievement worth flaunting.

Following the next year, Wikipedia opened its doors for Bitcoin while stating it would proudly accept the donations coming in Bitcoins.

Many ventures in place are testing the waters before they could take the final plunge into Bitcoin.

KFC Canada is the food outlet that has joined the league but for a limited time. Nevertheless, it won't be wrong to say that Bitcoin is exhausting its fair share of trials before it could finally land as a mainstream currency in the market.
What's acting fast and efficiently in its favor are the food chains that not only spiked the craze of exploring this novel technology but have spread its fever all around.


To name a few, food chains like Coca-Cola, Pizza Hut, Burger King have started operating in the capacity of accepting bitcoin payments in the selected places, giving Bitcoin a green signal to expand its territories.
Conclusion:

It would be fair and justified to say that as the Bitcoin market is experiencing a boom, every company is taking its call whether or not to shake hands with the bitcoin that hasn't yet come to its full-blown capacity, so far payment systems are concerned. It's a great call that big companies are making an effort to incorporate these coins as a part of their financial interactions but the ball is truly in the court of people. Moreover, you can open an online business at CrypTalks and start accepting crypto as payments. Our representatives are always here to help you with your questions.
Therefore, It is entirely a matter of discretion for the companies as well as individuals whether they embrace Bitcoin or not because it never was and never is meant to be regulated by any form of government or arrangement.