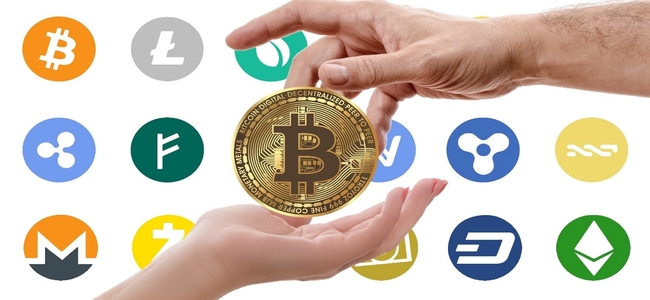 Future of Cryptocurrency Ecosystem
If we go with the last six months, the crypto economy experienced many milestones. A record surge in digital assets has taken place. If we consider some of the major highlights these are,
Elon Musk (Founder, CEO, and Chief Engineer at SpaceX, CEO and Product Architect of Tesla, Inc.) has recently announced the investment of $1.5 billion in bitcoin from Tesla. Tesla is planning to start accepting crypto as payment.

If you are an Apple Pay, Google Pay, or Samsung Pay user you can use Bitpay to make transactions with cryptocurrency.

Mastercard is on its way to support selected cryptocurrencies on its payment network. On the other hand, Paypal has already allowed this facility. You can buy, hold and sell cryptocurrency using PayPal.

Facebook is working on cryptocurrency and its blockchain-based payment system by the name of"Deim" (previously called "Libra").

Bank of New York Mellon (One of the oldest banks in the US) has recently announced that it is going to begin financing bitcoin and other cryptocurrencies.

Massachusetts Mutual Life Insurance (One of the oldest insurance companies in the US) invested $100 million into Bitcoin in the year 2020.

Deutsche Bank (One of the biggest banks in Germany) has created a Deutsche Bank Digital Asset Custody prototype. This is a fully integrated custody platform that can be used by institutional clients and their digital assets. This will provide seamless connectivity to the

cryptocurrency ecosystem.
Regulatory updates
Lawmakers from Washington DC and around the world are in the process of figuring out how to establish laws and guidelines for making cryptocurrency safer for investors. At the same time, they are also in a process of making crypto less appealing to cybercriminals.
On the other hand, China has reaffirmed its effort to crack down on cryptocurrency. China is taking the help of crypto mining regulations. Apart from this, the US senators have considered new regulations to bolster cryptocurrency tax reporting measures.
Jeffrey Wang, (head of the Americas at Amber Group, a Canada-based crypto finance firm) said "Regulation is probably one of the biggest overhangs in the crypto industry globally,". "We would very much welcome clear regulation." Wang further added, "There are different agencies that may or may not have jurisdiction to oversee everything, and it differs state by state."
Even Federal Reserve Chair Jerome Powell and Treasury Secretary Janet Yellen have shown their agencies' curiosity in regulation. Moreover, Gary Gensler (chairman of Security and Exchange Commission) has given comments about his agency as well as about Commodity Futures Trading Commission's role in policing the industry. Apart from this, the IRS has shown sound interest in making sure that investors know how to report cryptocurrency while filing taxes.
According to Wang, these clear regulations are an indication that significant roadblocks forcryptocurrencies will be removed.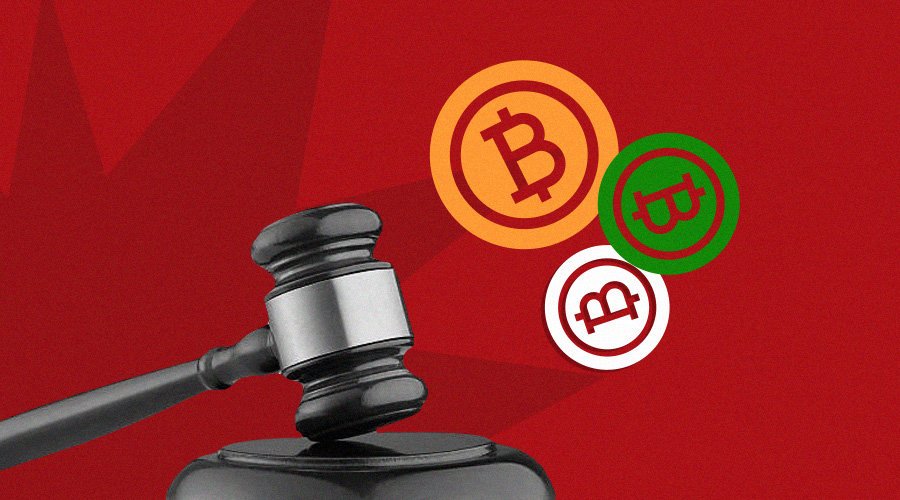 What do new regulations mean?
President Biden has appointed Gary Gensler as the chairman of the Securities and Exchange Commission. This commences the new era of cryptocurrencies and financial technologies.
If we go within the U.S federal government, the regulatory focus for crypto is administrative as well at the agency level. This include
Commodity Futures Trading Commission (CFTC),

Securities and Exchange Commission (SEC),

Federal Trade Commission (FTC),

Internal Revenue Service (IRS),

Office of the Comptroller of the Currency (OCC),

Federal Reserve,

Financial Crimes Enforcement Network (FinCEN).
This gives the power to each regulator to have its stance on the regulation or deregulation of cryptocurrency. Apart from this various classifications of cryptocurrencies by the regulators further creates confusion.
You can get more idea from the fact that the SEC oversees the digital assets that are considered securities. CFTC is going on its way and treats virtual currency as a commodity. If we further go with the IRS they treat it as property.
In addition to this, the division between the pro cryptocurrencies state and states with higher regulations adds more layers to this mess. This creates a problem for companies dealing with virtual currency.
But recently approved legislation can make it easy for the IRS to find tax evasion cases regarding crypto. Although investors keep records of both capital gains as well as crypto assets, new rules will make things easier for investors.
Final Words:
Cryptocurrencies are independent of centralized banking. They are neither subject to their regulations nor the problem that ensues from their deregulation. Cryptocurrencies offer attractive alternatives to various shortcomings of the existing financial system that we use. This is so because they are enabled by blockchain technology, a public ledger of past valid transactions. So it can be traded safely and securely. Moreover, there are no expensive transaction fees. So it will be right to say that it holds a bright future.